Increase customer engagement with one click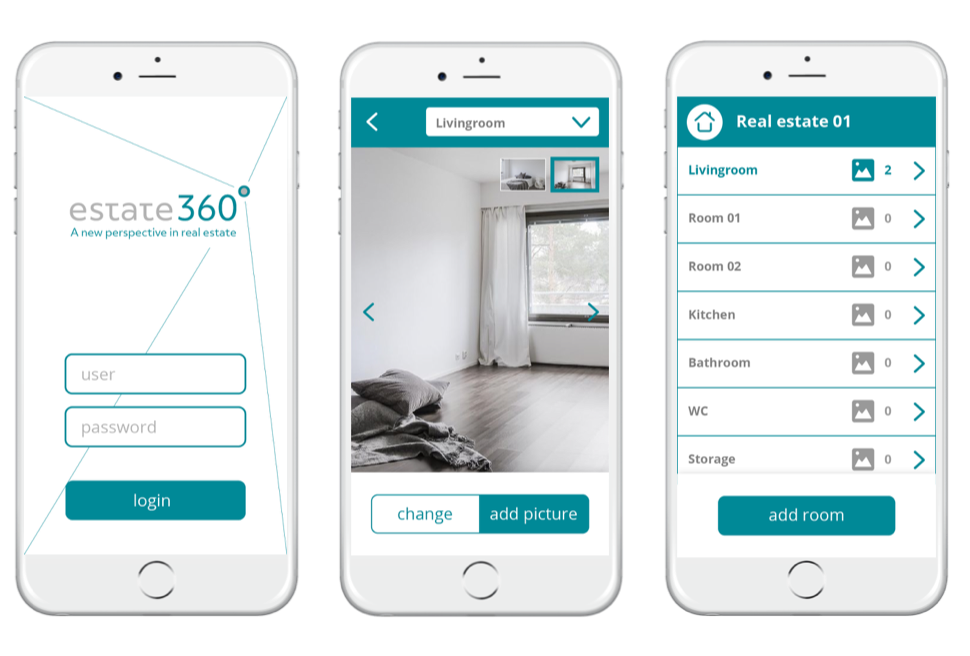 Using

Estate 360°
agents can publish panoramic images instantly, so buyers get immersive insightinto the properties.
Easy-to-use, no need for professional photographer or developer.
Estate 360° is suitable for promoting residential and commercial real estate as well.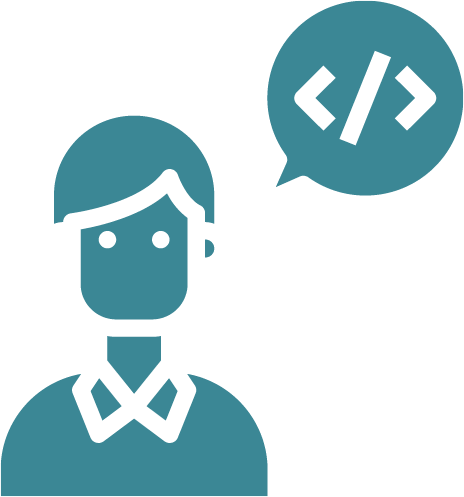 Easy-to-use
No need for IT or photo professional.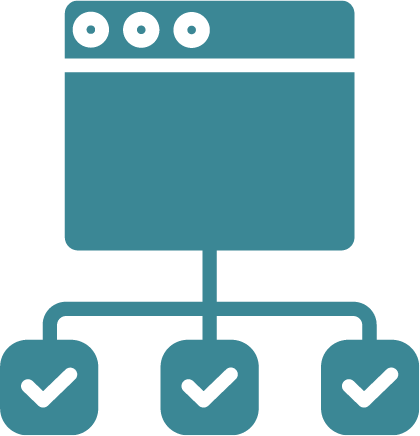 End-to-end process
From taking the picture to publishing it online.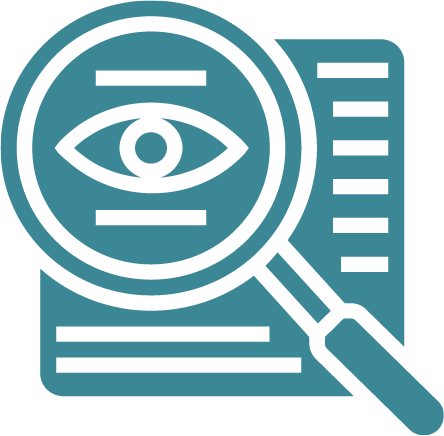 Transparent
Customers receive realistic pictures.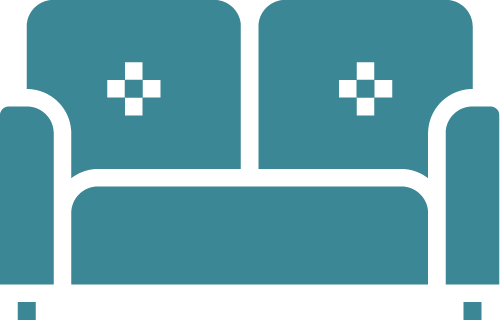 Convenience
Eliminate unnecessary visits and flawed information.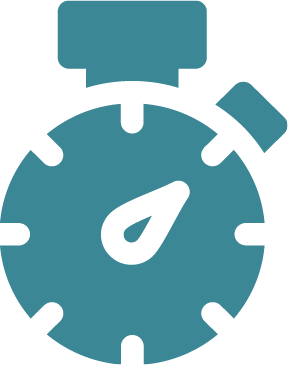 Customers are likely to spend 5-10 times more time on listing sites (panomatics.com).
Listings with 360 virtual tours receive 87% more views than listings without tours (realtor.com).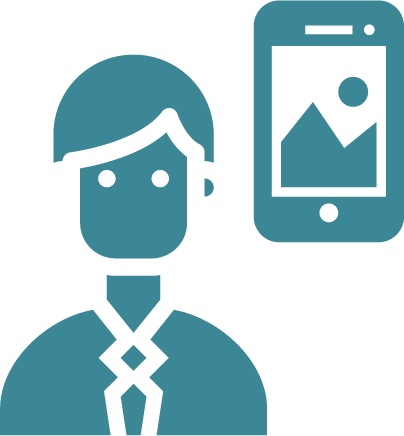 Download the app and get equipped with 360 cameras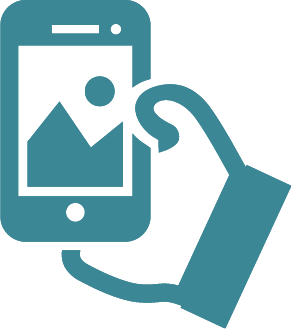 Take panoramic pictures and see them instantly in your CMS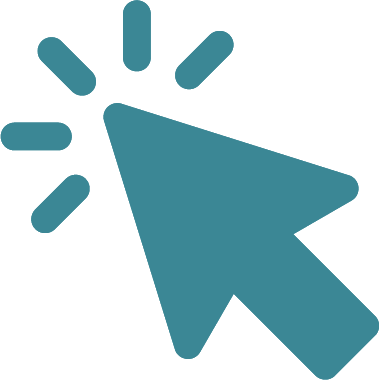 Publish virtual listings with one click