Gamify your brand engagement
HOURS AVG. game sessions a day*
*during 13 hours of daily operation
average game sessions a day*
*during 13 hours of daily operation
*during the 12-month campaign
Game Wall provides a new experience by enabling users to control displays without app download using their own smartphones.
Game Wall is a plug-and-play solution which ensures stable performance upon system setup.
Game Wall operates without hostesses or other on location staff. System health is monitored remotely.
Game Wall's real-time analytics on game usage analytics the most important KPIs of your campaigns.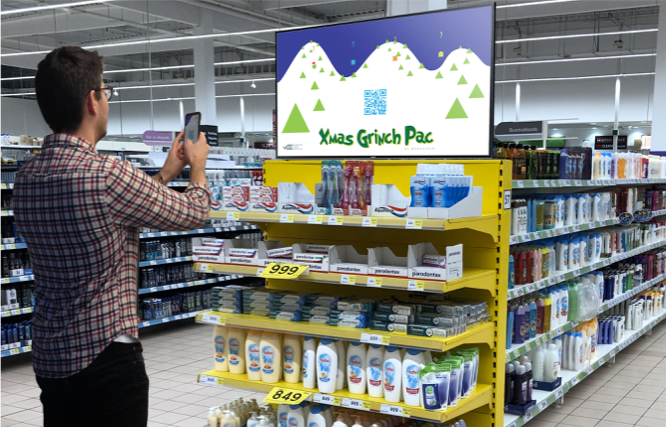 Retail Stores
GameWall gives unique retail experience to customers, while offering higher footfall rate, increase in average stay time and customizable content creation for retailers.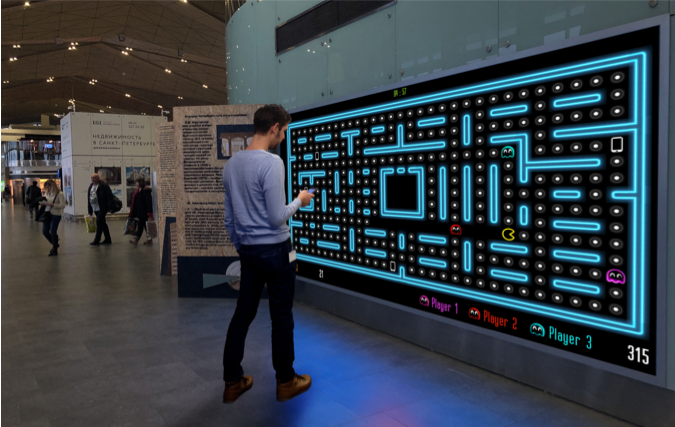 Airports
Offer high-tech marketing solution for shops meanwhile decrease passengers' perceived waiting time.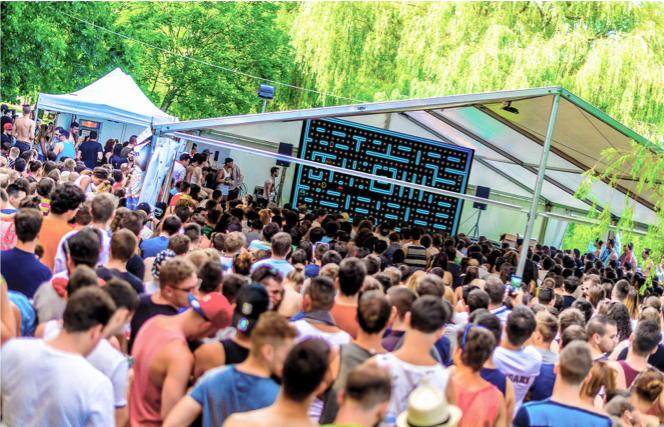 Festivals
Attract crowds to your tent by offering a unique and exciting experience.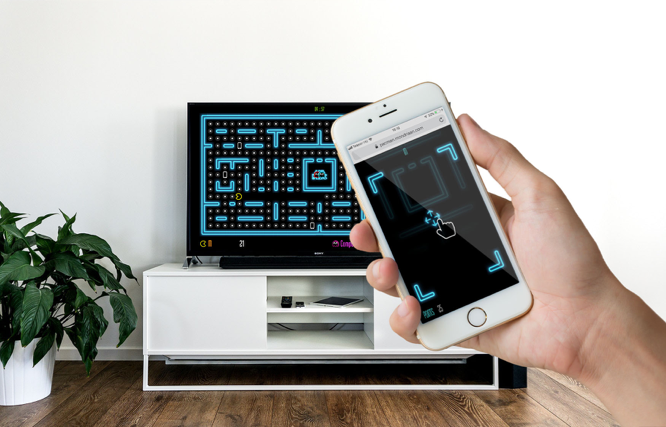 Consumer Home
Consumers can join the games using their Smart TV at home and engage without controllers.
Game wall customer journey

NOTICES THE INTERACTIVE DIGITAL DISPLAY

JOINS THE GAME WITHOUT AN APP BY SCANNING A QR CODE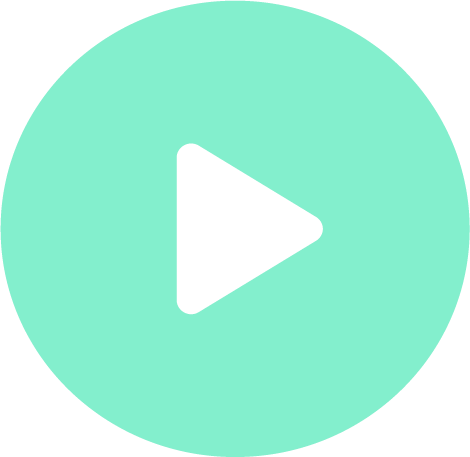 ENTERS A USERNAME AND THE GAME STARTS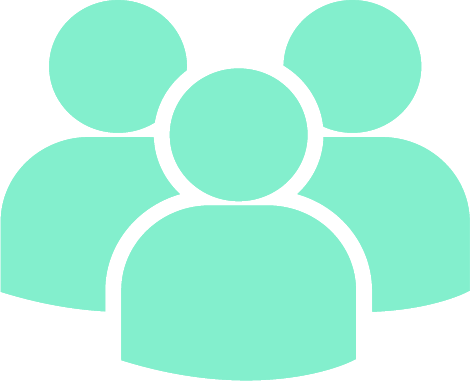 PLAYS ALONE OR WITH OTHER PLAYERS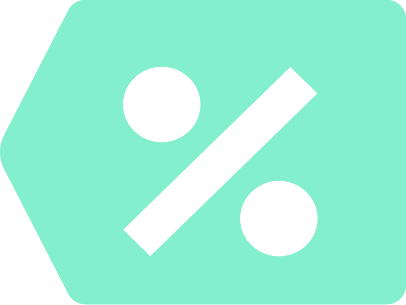 RECEIVES PERSONALIZED REWARDS, COUPONS ETC.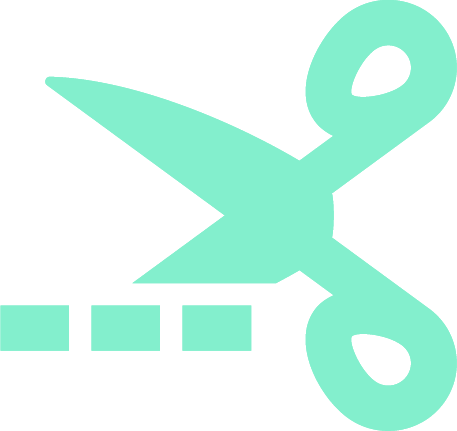 The customer journey could differ from the above presented path, as Game Wall offers highly customizable games, applications.
We design and develop your branded game. You only need to enjoy the results of your new, gamified digital signage.