SPNS REACHES 7.000.000+ registered devices
Brands choose us for meaningful customer conversations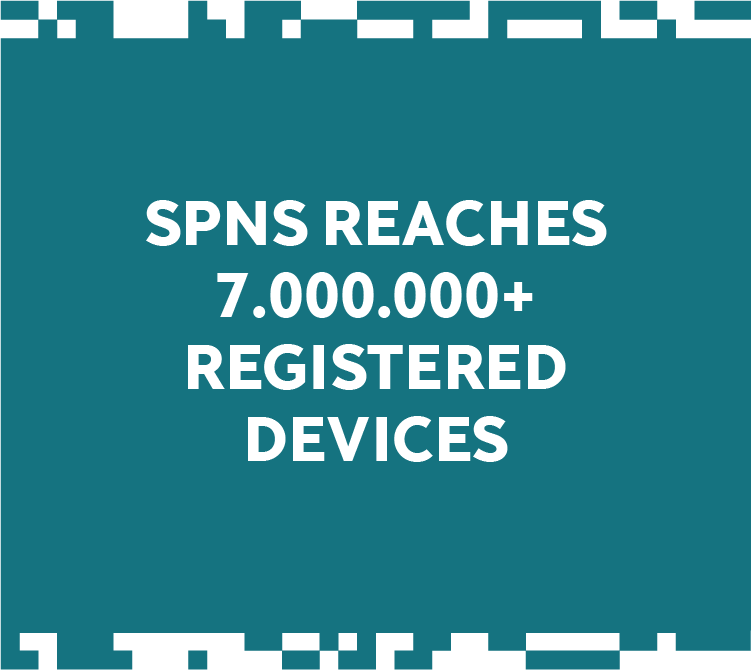 Brands choose us for meaningful customer conversations



SPNS helps you to interact with your users on your website or in your mobile applications.
Reach millions within minutes or predefine interaction flows to keep your customers engaged.


Notify your users on the most popular platforms.
SPNS supported browsers include Chrome, Safari and Firefox.
From the handheld devices, SPNS works on iOS and Android phones.


Build user segments based on location, interests, behavior and device attributes with the built-in targeting methods
Your messages only arrive at the desired target group even even if it is a single user.
Precise segmentation is essential to keep your content relevant, otherwise users will feel being spammed and leave.


Various message types are important to maintain the interest of the target audience.
Plain text messages

Interactive messages with buttons

Notifications with media content

Silent messages with background effect


Monitor delivery speed and opening statistics real-time using the built-in statistics module on the SPNS web UI.
Define your key metrics to compare apps, messages or user segments and reach your engagement goals.
All data gathered with SPNS remains private to your company.

what you say and how you say it matters
Requires user permission
Device wakes up real-time
Various notification types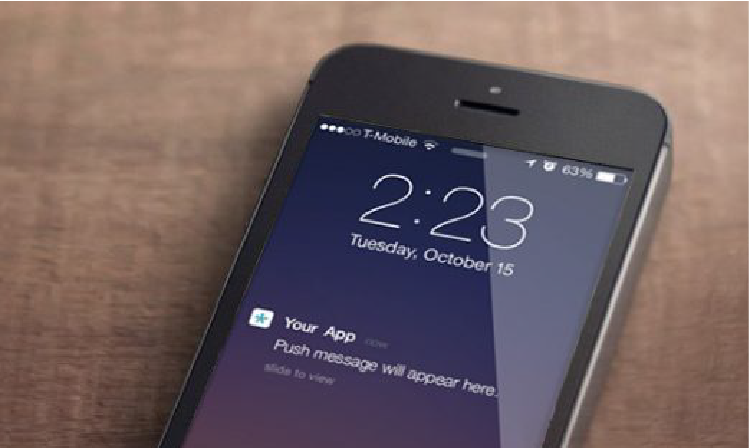 No permission required
Message delivered in the application
Naturally fits app style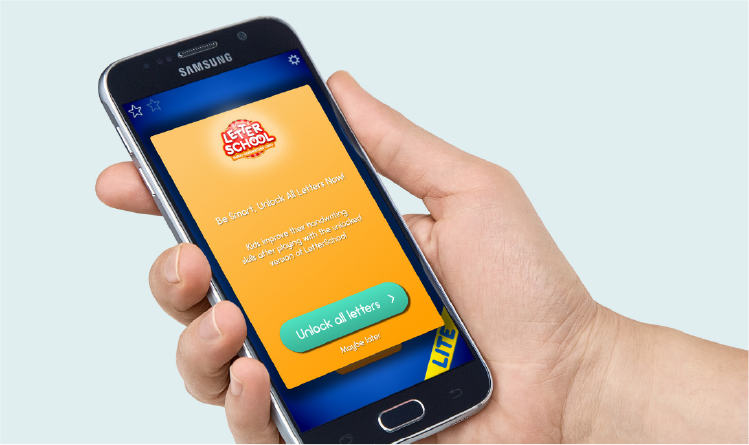 "we love to have an influence on the development roadmap of spns"
"we love to have an influence on the development roadmap of spns"


Developer documentation is open for all our partners, including every detail you need to customize SPNS.

Simple integration with your existing systems using our REST API.

Our team of professional developers is ready to help you out with SPNS implementation or other technical difficulties.

An advanced Mobile Analytics Tool developed by our company to understand every bit of the user journey.


Budapest 1036
Lajos street 48-66. B/V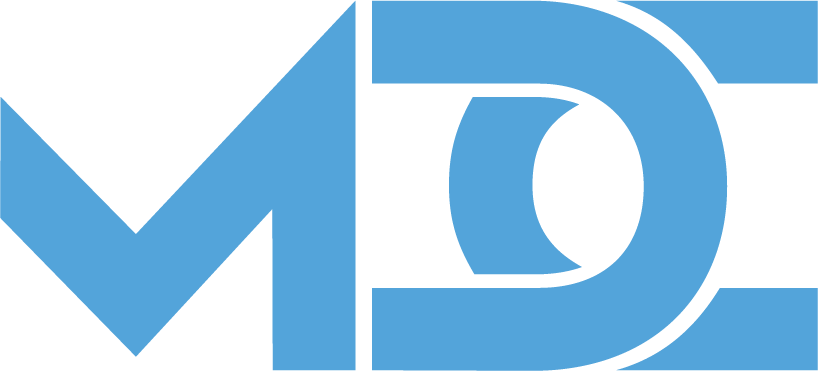 Budapest 1036
Lajos street 48-66. B/V