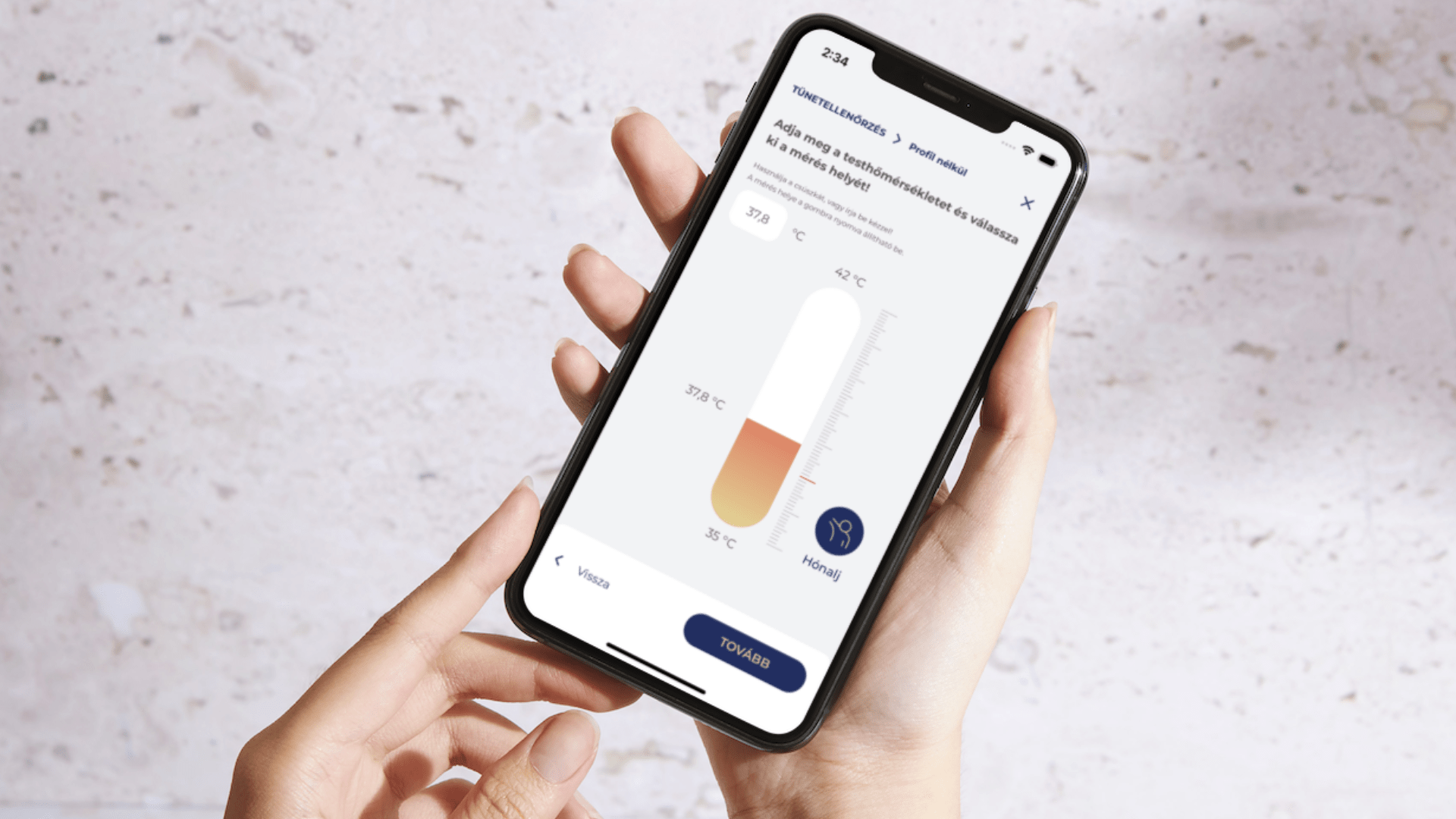 We are pleased to announce the release of Semmelweis HELP. The new mobile and web applications that are dedicated to parents with young children was commissioned by our partner: more than 250 years old Semmelweis University, the leading medical university of the region.
Available for download from today on the App Store, Play Store, and through the dedicated website, the solution aims to empower parents in assessing the severity of their child's illnesses or injuries.
Semmelweis HELP analyses symptoms provided by parents, the software provides tailored recommendations, suggesting appropriate care options such as home treatment, visiting a general practitioner, or contacting emergency services.
Additionally, the solution offers insights into potential illnesses and their recommended remedies, ensuring that parents can make informed decisions for their child's health.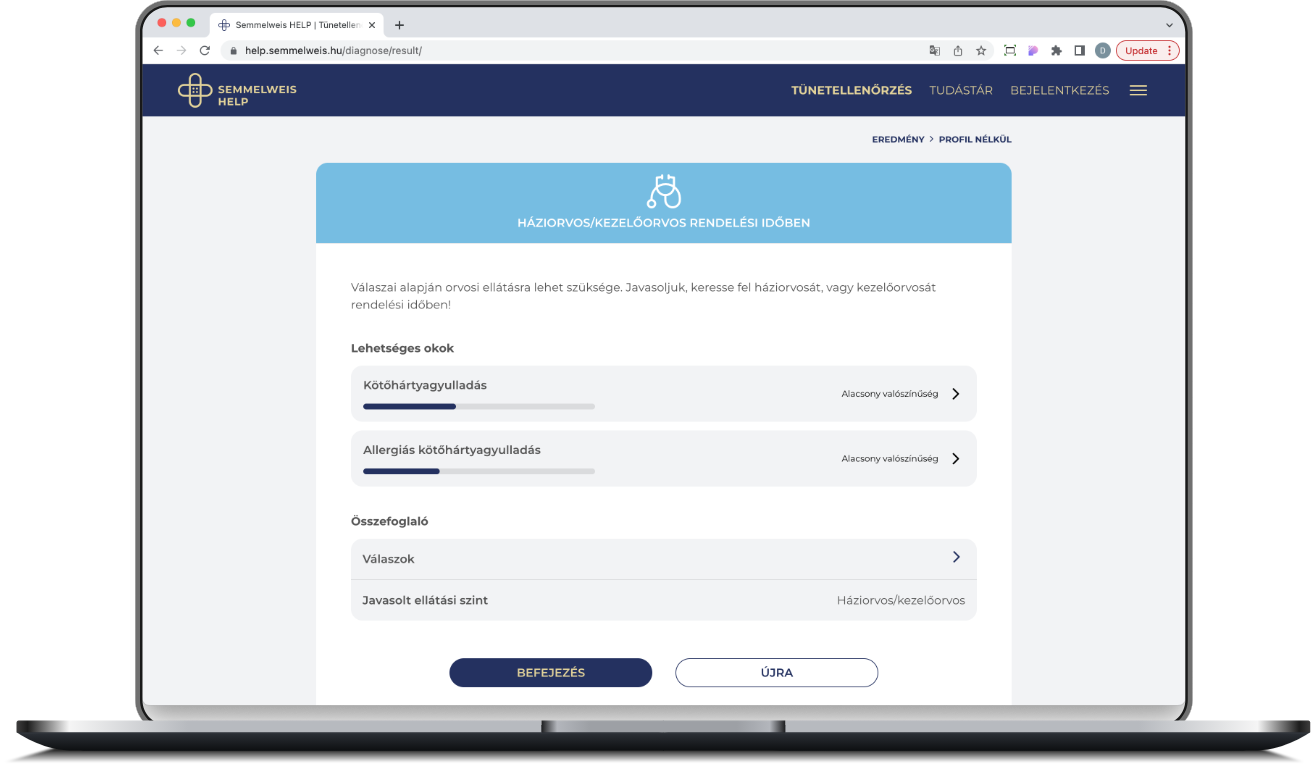 At Mondriaan we are dedicated to creating solutions that genuinely improve the lives of our users. Initially, when we first sat down for the kick-off workshop, we were enthusiastic about tackling numerous challenges within the healthcare system all at once. However, thanks to our Product Discovery workshop methodology combined with the guidance and expertise of our partners at the university, we recognized the importance of focusing on a specific problem to deliver an exceptional solution.
With the goal of alleviating the concerns and uncertainties faced by parents with small children, we channelled our efforts into developing a comprehensive yet user-friendly application that aims to eliminate the need for searching unreliable general healthcare information online. Replacing it with a trustworthy, medically approved solution that gives recommendations tailored for the child's specific conditions.
One of the greatest challenges we encountered during the development process translation of vast amounts of academic medical knowledge into a digital solution. Furthermore, we aimed to capture and digitize the invaluable expertise of the numerous paediatric professionals at the university and its affiliated clinics.
This ambitious endeavour required close to 7000 hours of work by 15 Mondriaan colleagues. By meticulously organizing and structuring the extensive medical knowledge, our partnership with Semmelweis resulted in an accessible platform that empowers parents with accurate and reliable information, bridging the gap between medical professionals and concerned caregivers.
With the release of our new software solution, we are excited to contribute to the evolution of paediatric care and the digital transformation of the Hungarian healthcare ecosystem.
Mondriaan has contributed with following teams and capabilities to the success of the project:
Mobile development (iOS, Android)
Web development (Web application, admin interface, cloud backend)
Quality assurance
Digital advisory, and technological planning architecture, design
Stay tuned for our next article about the behind the scenes of Semmelweis HELP.